Derek Liang worked with Inkaterra Machu Picchu to showcase the unique location of the hotel with casitas (small houses) scattered throughout a cloud forest and their advocacy towards sustainable tourism through photography and social media influencer marketing.
Deliverables
Photography
Photos were taken around the hotel and surrounding areas to highlight the location and the natural beauty throughout the property, along with views up in Machu Picchu as part of the town's most popular tourist destination.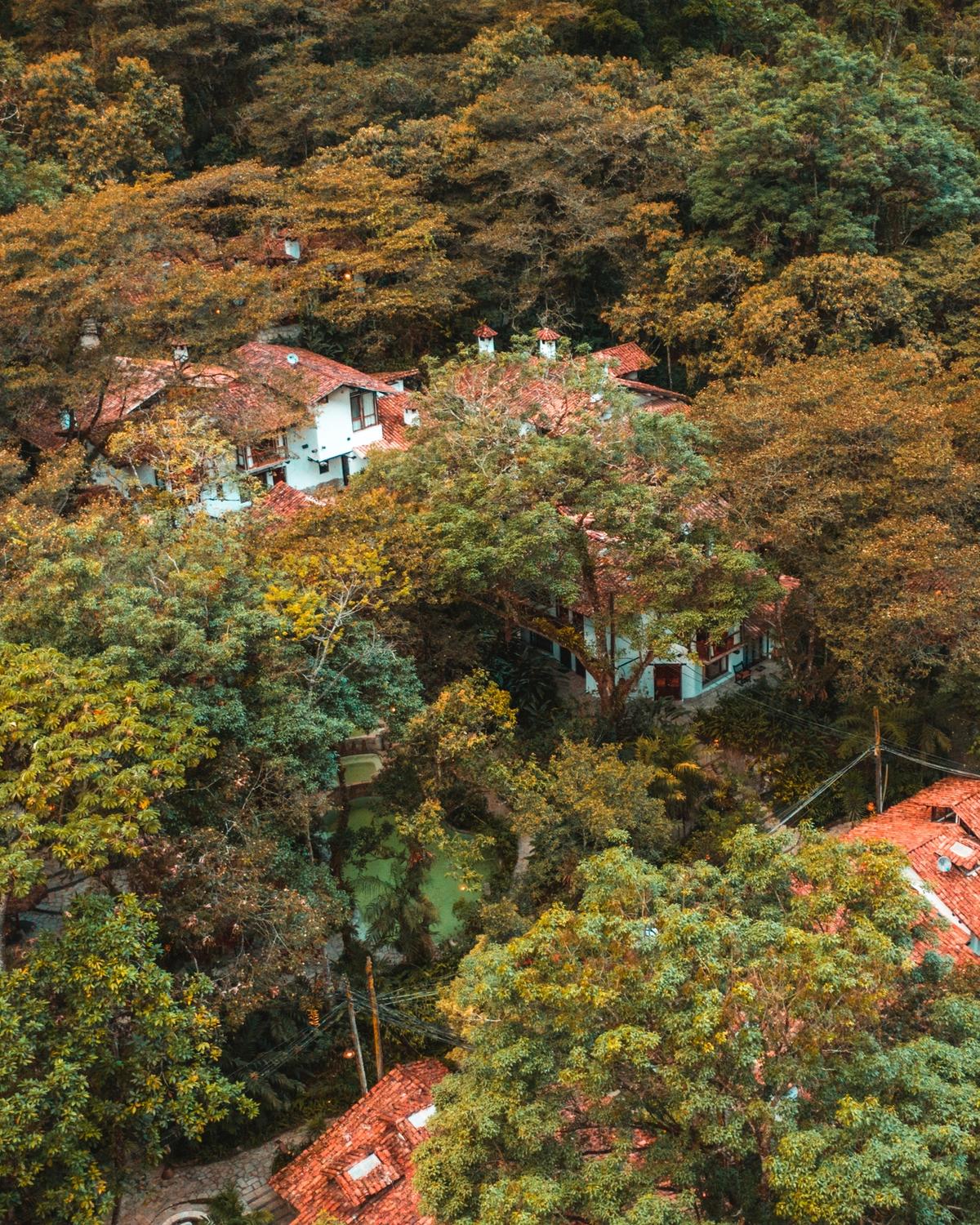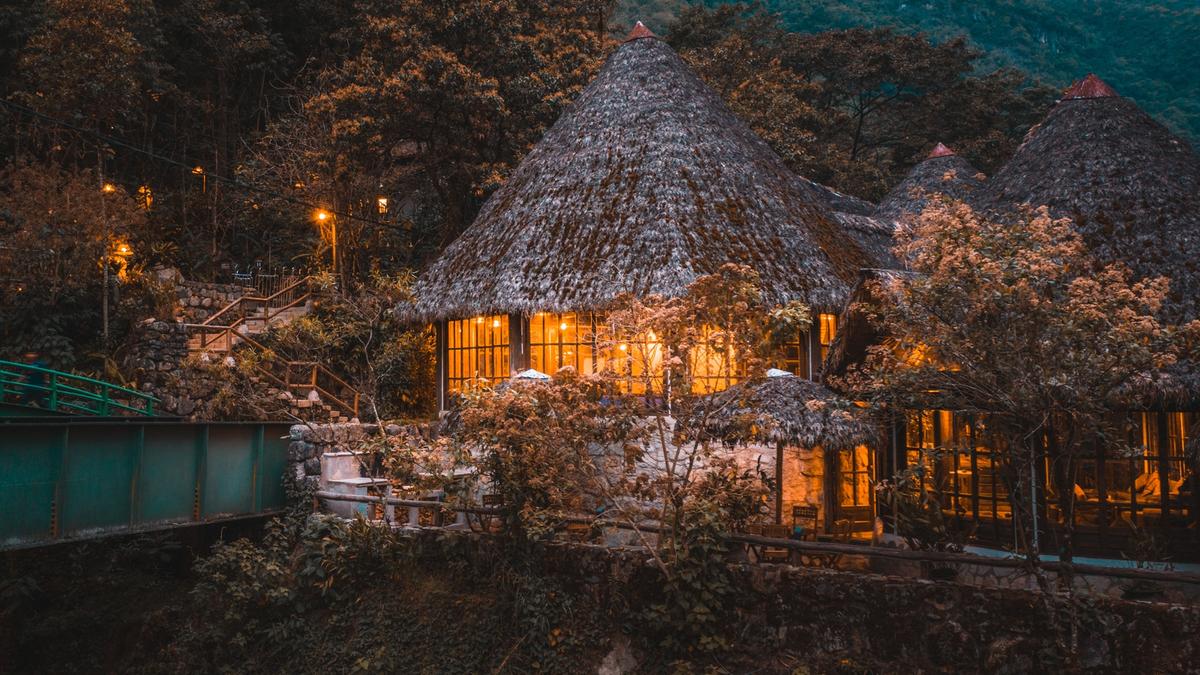 Instagram Posts
Below are links to the sponsored posts on @derekrliang:
Instagram Stories
Throughout the stay, stories were posted to @derekrliang. Story content consisted of timelapse walkthrough of the property, shared hotel/guest amenities, and room amenities, with emphasis on hotel's mission to be eco-friendly and their comittment to their sustainability policy at the hotel.
Subscribe to Derek Liang
Get the latest posts delivered right to your inbox