Gear Review: Sony 16-35 f/2.8 GM Wide Angle Zoom Lens
This is by far my favorite and most used lens - it is pretty much on my camera body all of the time. If I had to choose one lens, it would be this one.
When I upgraded from the Sony a6500 to the Sony A7III, this was the first full frame lens I bought because I knew 16-35mm was the focal length I have shot with the most in my previous setup which was the Sony 10-18mm f4 on a crop sensor (equivalent to 15-27mm full frame).
---
What I use it for
Landscapes
The focal length range of 16 to 35 is perfect for ultra-wide to wide angle landscapes where I'm usually trying to capture massive landscapes at 16mm and more narrow subjects at 35mm.
Here are a few of my favorite shots I've taken on this incredible lens at the widest focal length of 16mm.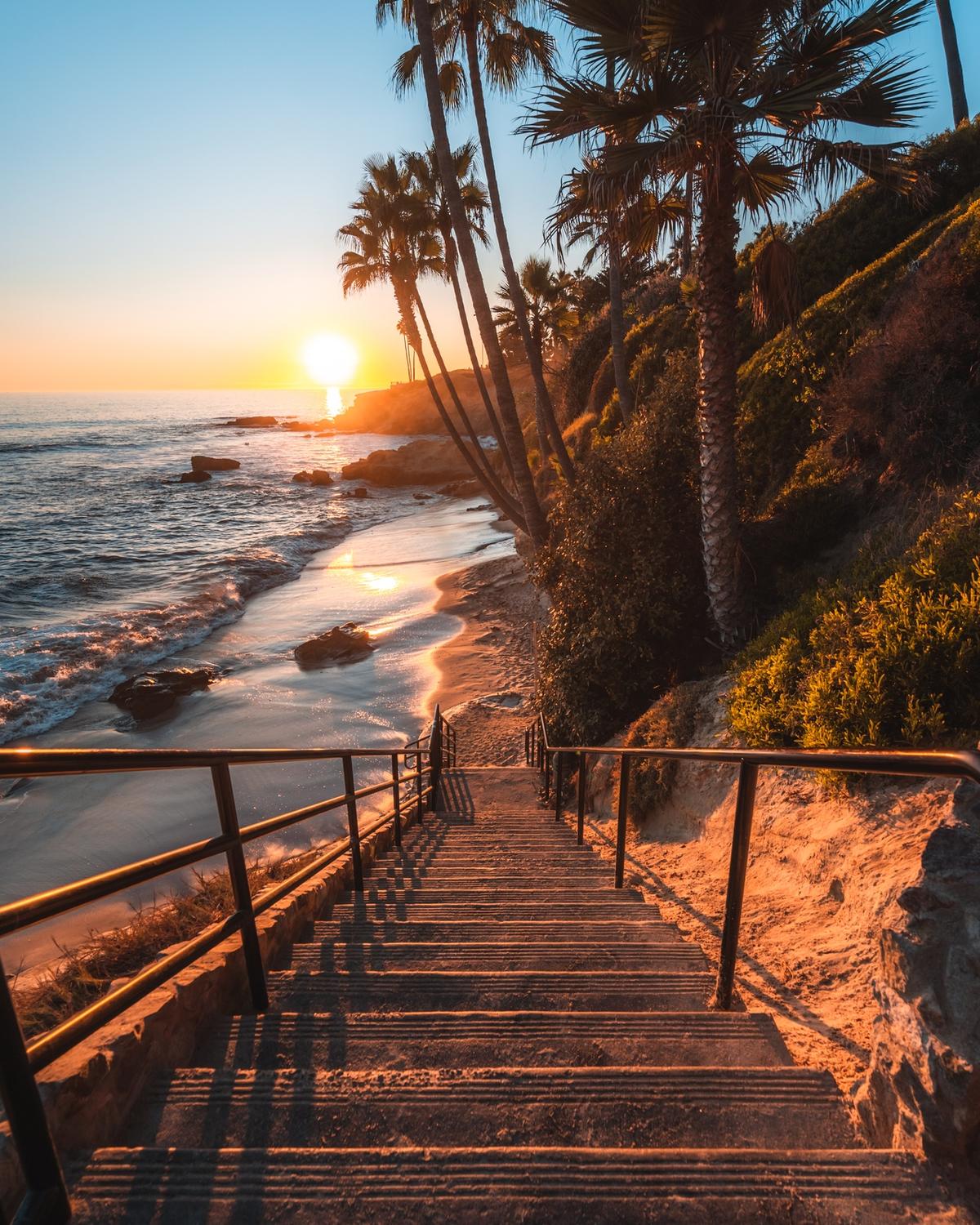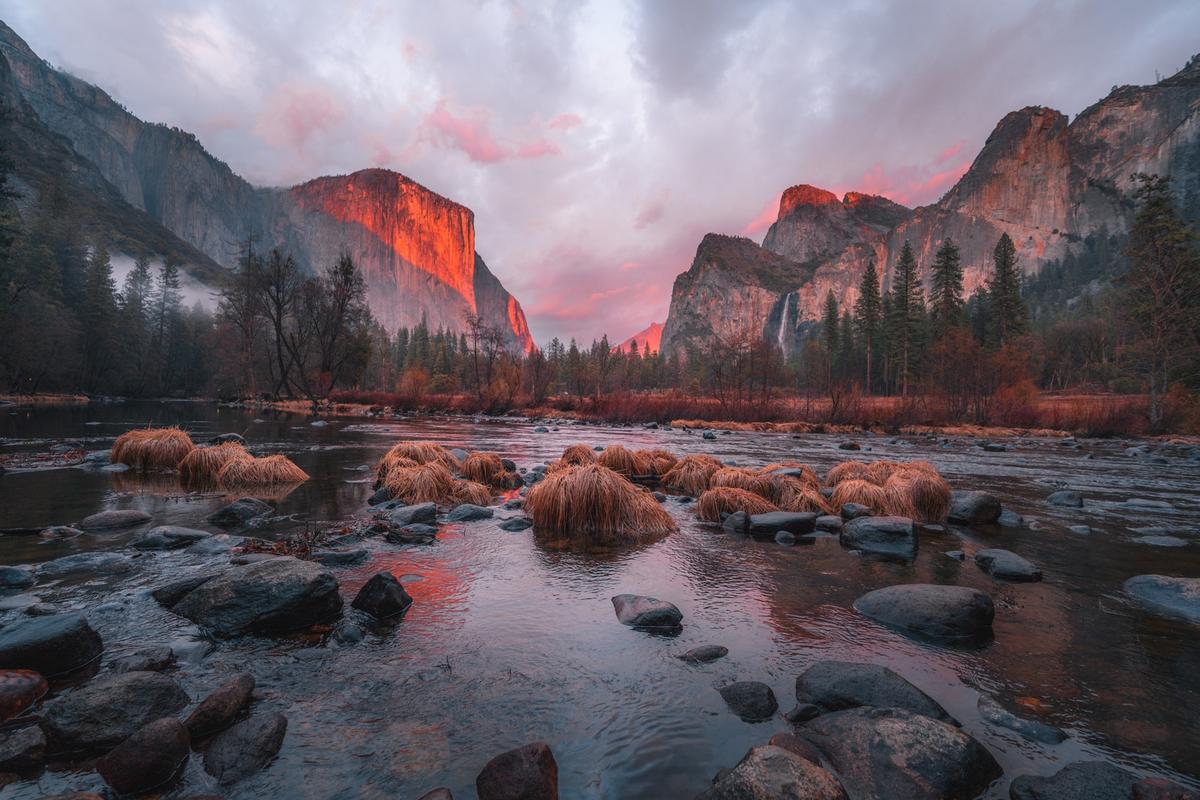 On the other end of the focal length of this zoom is 35mm. This is the perfect for capturing details in a landscape or getting a closer frame.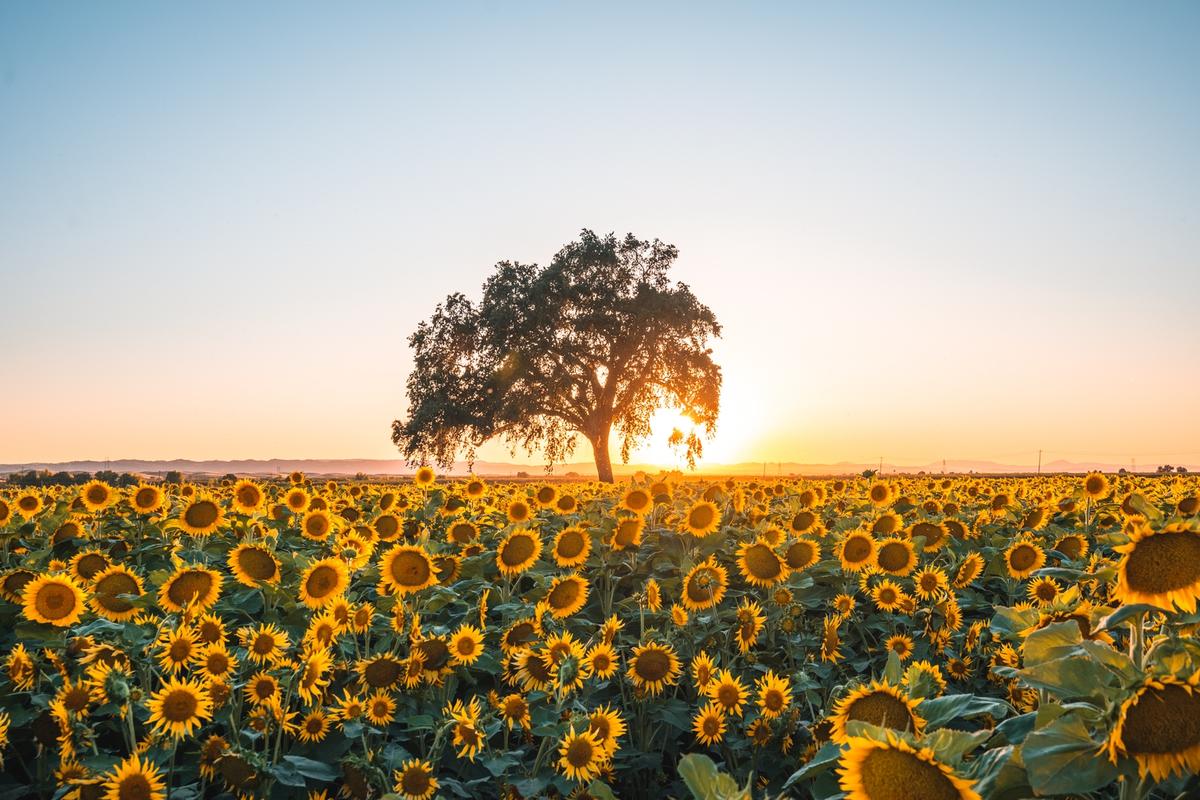 Here is a comparison of the widest at 16mm and most zoomed at 35mm focal lengths of this lens from the same spot.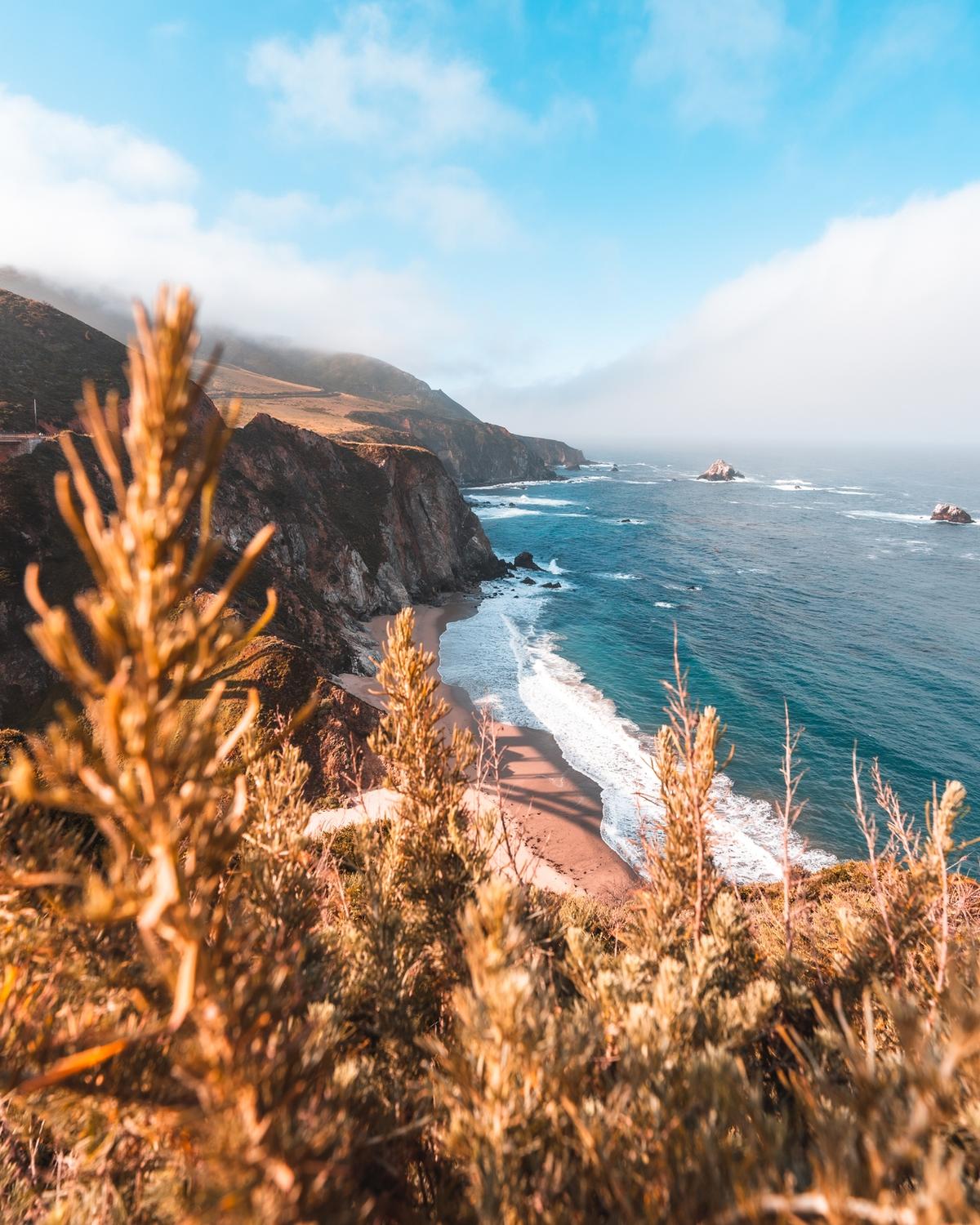 Adventure/Travel
This lens is also an amazing at capturing adventure and travel photography where usually it involves shooting subjects alongside landscapes. I usually shoot wide with a close subject to instill a sense of vicarious travel, or a subject at medium to convey scale within a massive and/or compelling landscape.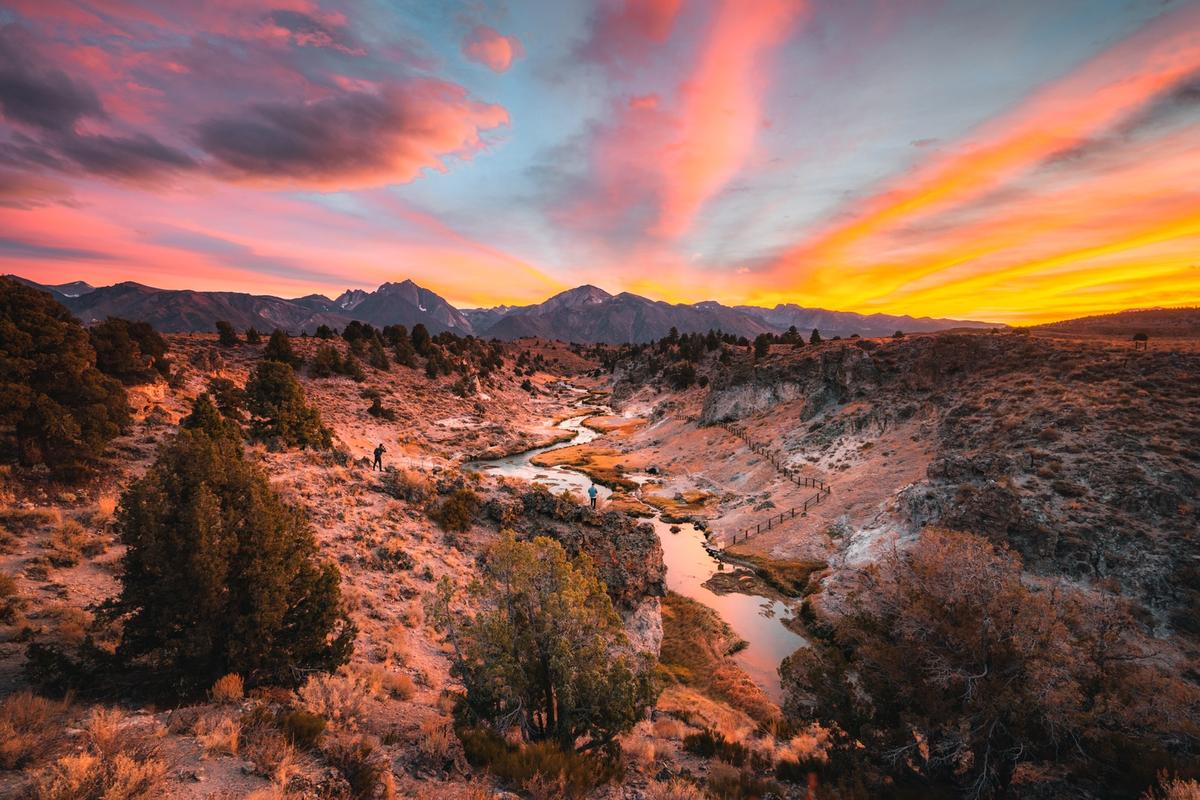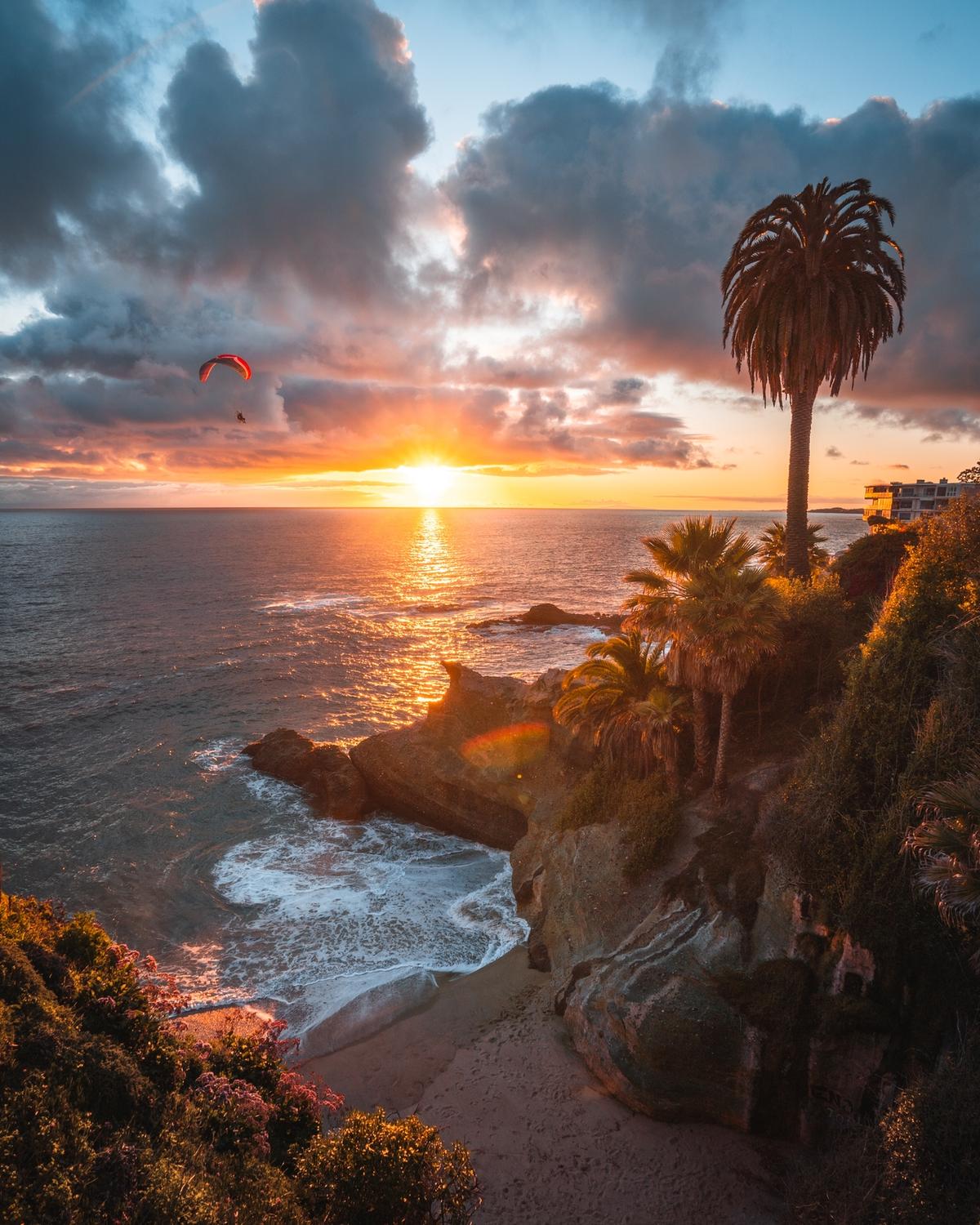 Astrophotography
As an ultra-wide angle with f/2.8, this lens is also great for wide field astrophotography where we want to capture a wide landscape and let in as much light as possible.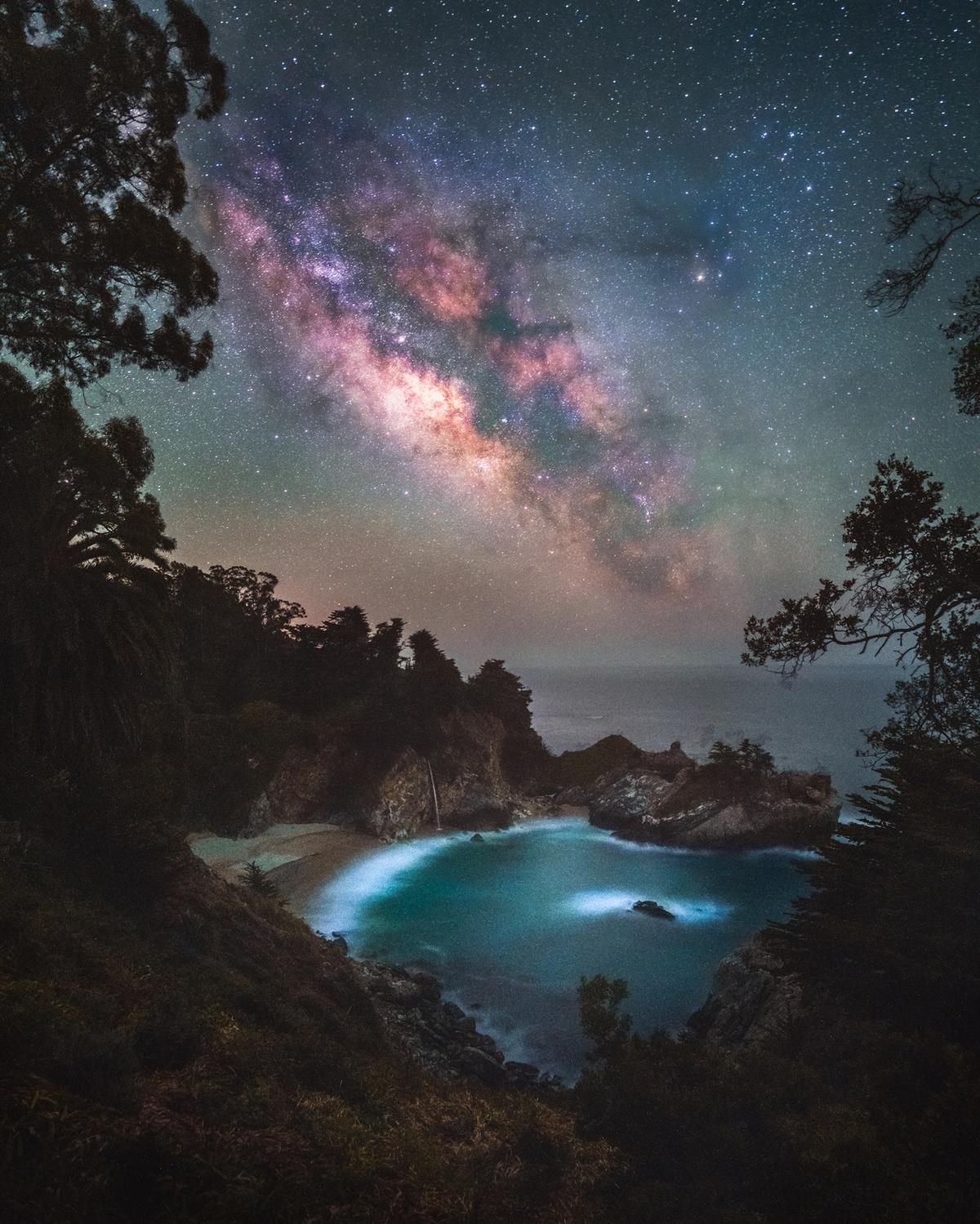 Product/Portrait
At 35mm, this lens is also great for product photography, or portraits if you can get close to your subjects. There is a decent amount of depth when shooting wide open at a f-stop of 2.8.
---
Build quality and function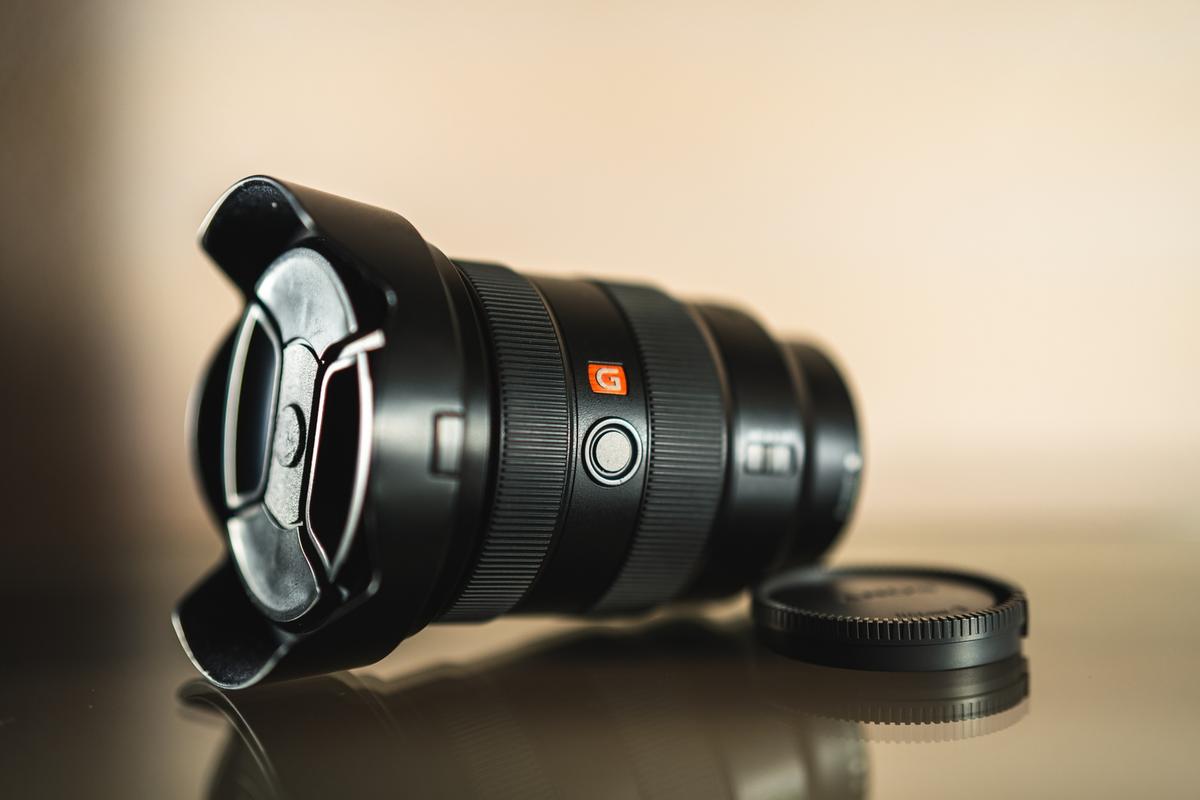 As expected from a lens from the G Master lens line up, this thing is built like a tank.
MF/AF Switch
This lens comes with a physical MF/AF switch which I really enjoy to quickly switch between manual focus and autofocus without fiddling through Sony menus. This is especially useful for astrophotography where you usually manually set focus and rarely want to change it once it is dialed in.
Custom Button
This button on the lens itself lets you customize the button to a custom camera function.
For me, I have it set to Eye AF which I use for portraits. When shooting portraits, I can use one hand to both dial in the zoom and focus on the eyes for quick, sharp portraits.
Price & Weight
While the lens has excellent optics, fast auto-focus, and incredible low light performance at f2.8, it does come at a cost of price and weight.
---
Purchase
---
June 26, 2020 - Initial review
...
Subscribe to Derek Liang
Get the latest posts delivered right to your inbox